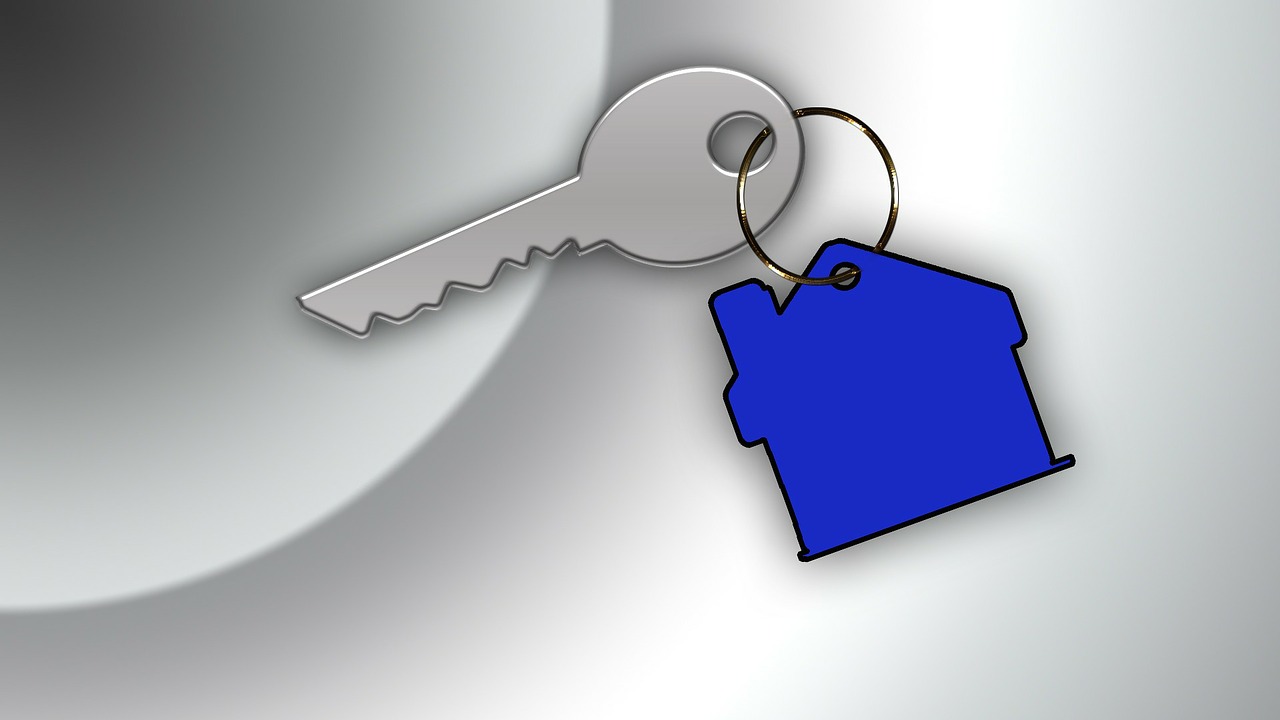 Investing in property can be challenging especially for first time investors. So we've compiled a list of 6 top tips to give any investor a firm foundation to build upon.
1. Understand your market
Before you even view a buy to let investment, analyse the market. Are prices on the rise or are they falling? Property is also a highly regulated industry, be sure to understand your legal obligations and keep abreast of political or policy changes that may impact any potential returns.
2. Location Location Location!
Return on investment can vary significantly around the UK. Have you researched your chosen area? Is there strong demand in that location? Returns can also be vary depending on the type of property and wether you are focusing on capital growth or rental yield.
If your location is popular with young professionals they are likely to rent rather than purchase and therefore competition for rented accommodation will lead to better yields. Don't fall into the trap of focussing on your own location, often the better returns will be in other parts of the country.
3. What type of investment is best for you?
Everyone would love a classic Victorian terrace house, but if it requires a lot of maintenance work it could reduce your returns significantly. Increasingly, investors opt for new builds, flats or houses that have been refurbished by an experienced developer. Fixtures and fittings are likely to be in good working order and blocks of flats are usually managed by external companies, saving investors time in sourcing new tenants and answering queries
4. What are your investment objectives.
Investing in property is a big decision. Once an investment is made it can take time to liquidise your assets. Understand what your medium-term goals are for the property and be sure it is capable of achieving those objectives. It is easy to make costly mistakes at the outset especially if you don't know what you are looking for
5. What sort of tenant are you looking for?
Different tenants have different priorities and requirements when it comes to rental property. Furnishing a property to a high standard for business professionals in a student area will send mixed messages to the market. A lack of demand will impact significantly in rental yields very quickly
6. Do the figures add up, and do you have the money?
Whilst investment properties are often acquired as cash purchases, buy to let mortgages are becoming increasingly popular. Most lenders require a deposit of around 25% plus an extra 3% stamp duty charge will apply (first time buyers and commercial property up to £150,000 are exempt from stamp duty charges).
Ensure that you have enough funds to meet the deposit, legal fees and any repairs that the property may require. Also ensure that after mortgage repayments, management and upkeep expenses, the rental income you receive is enough to cover the costs and deliver a surplus.
Even after following the advice above, investing in property for the first time can be challenging. Anyone considering a move into property investment is advised to talk to a professional with experience in the market. With over 30 years experience in the market Fairview International is more than happy to provide advice, guidance and support whenever you need it. Why not give us a call?
020 3011 0177.